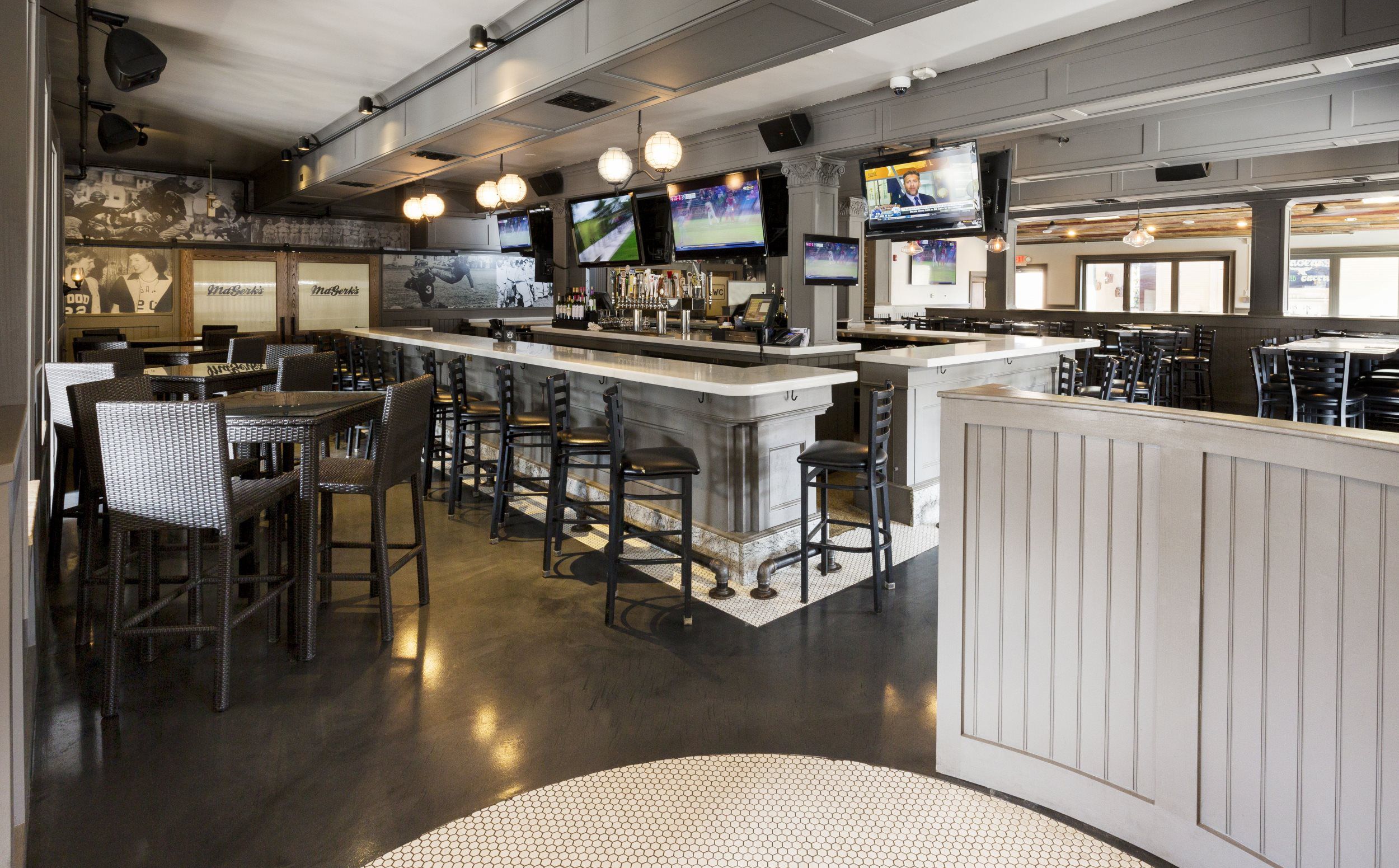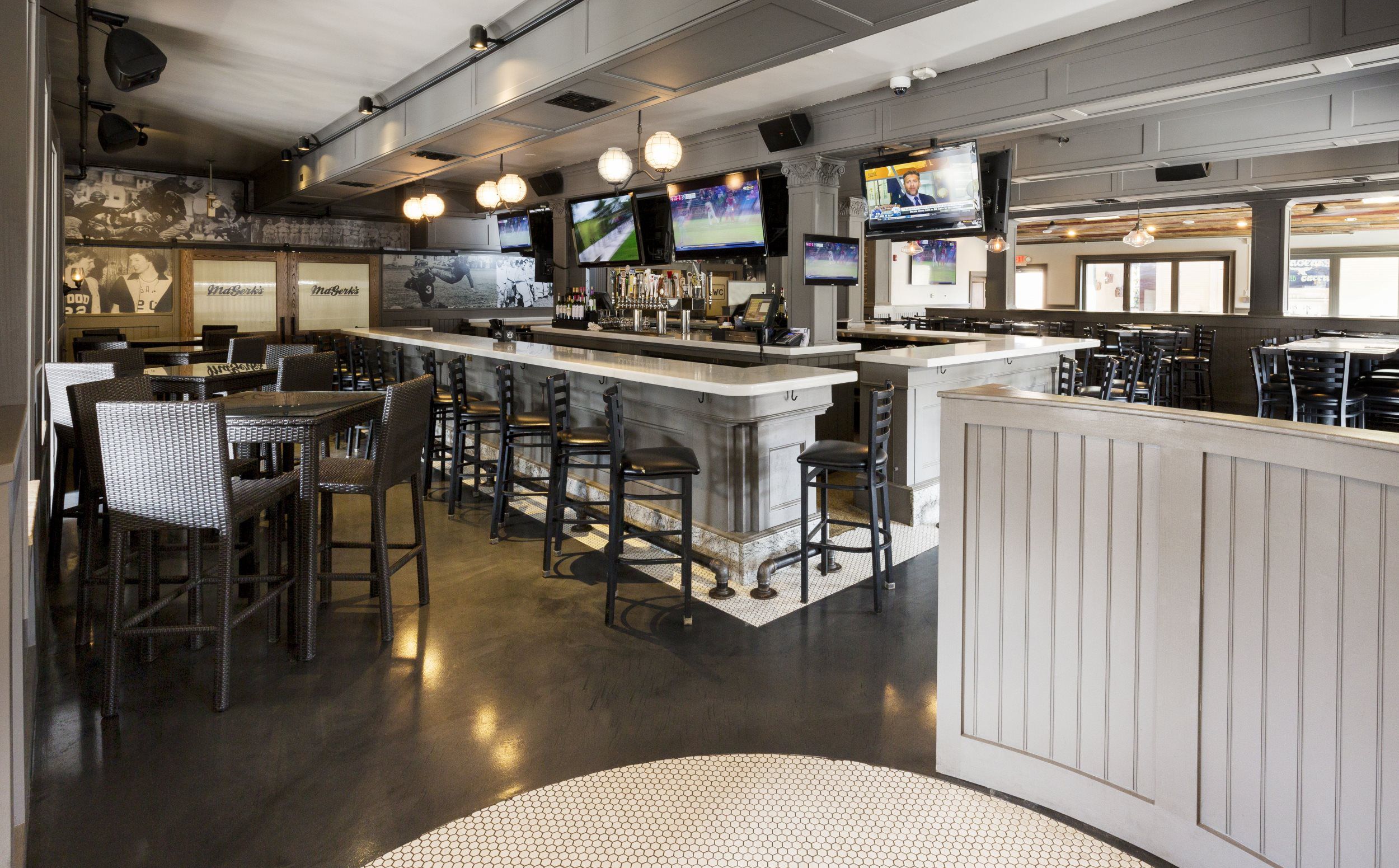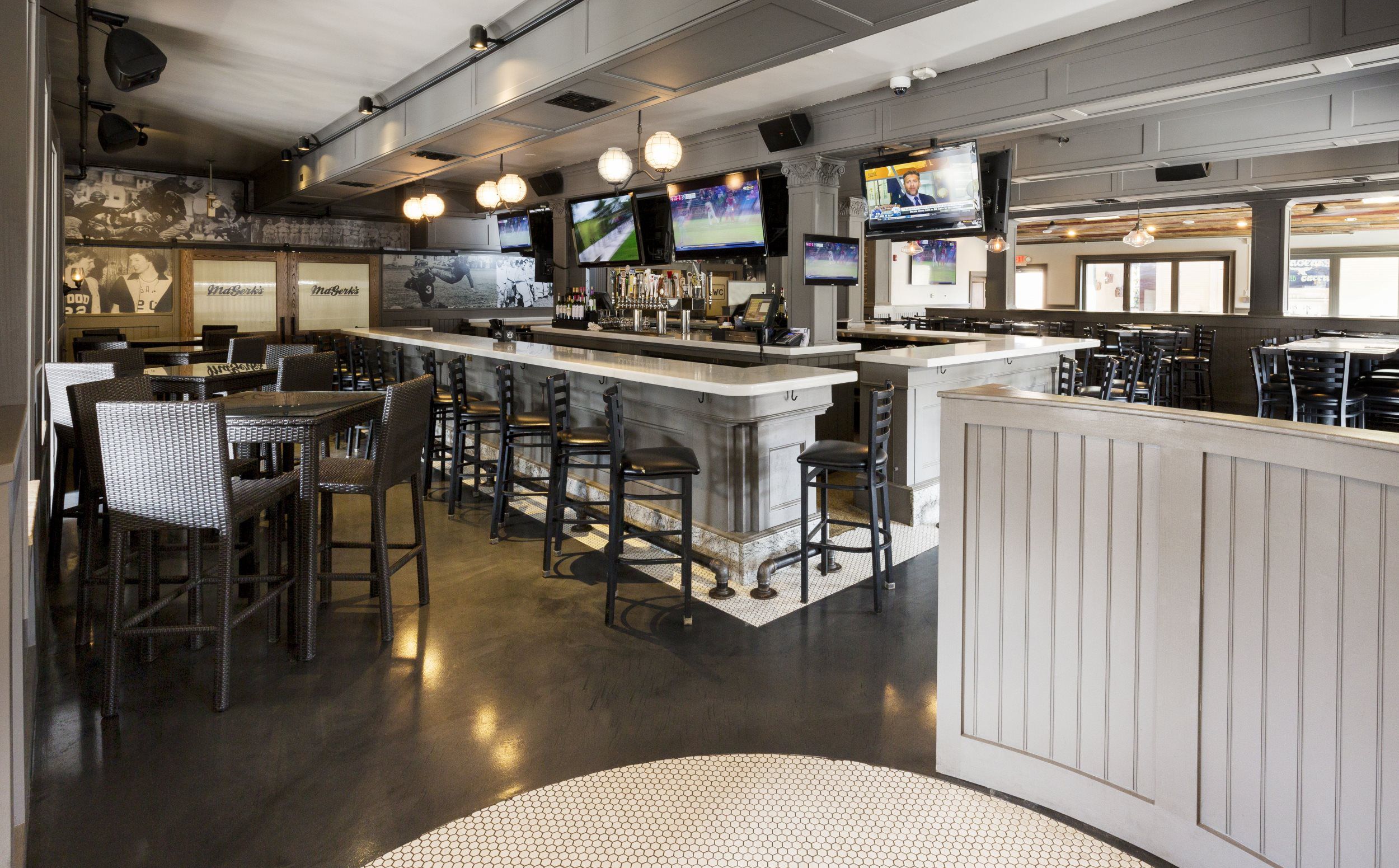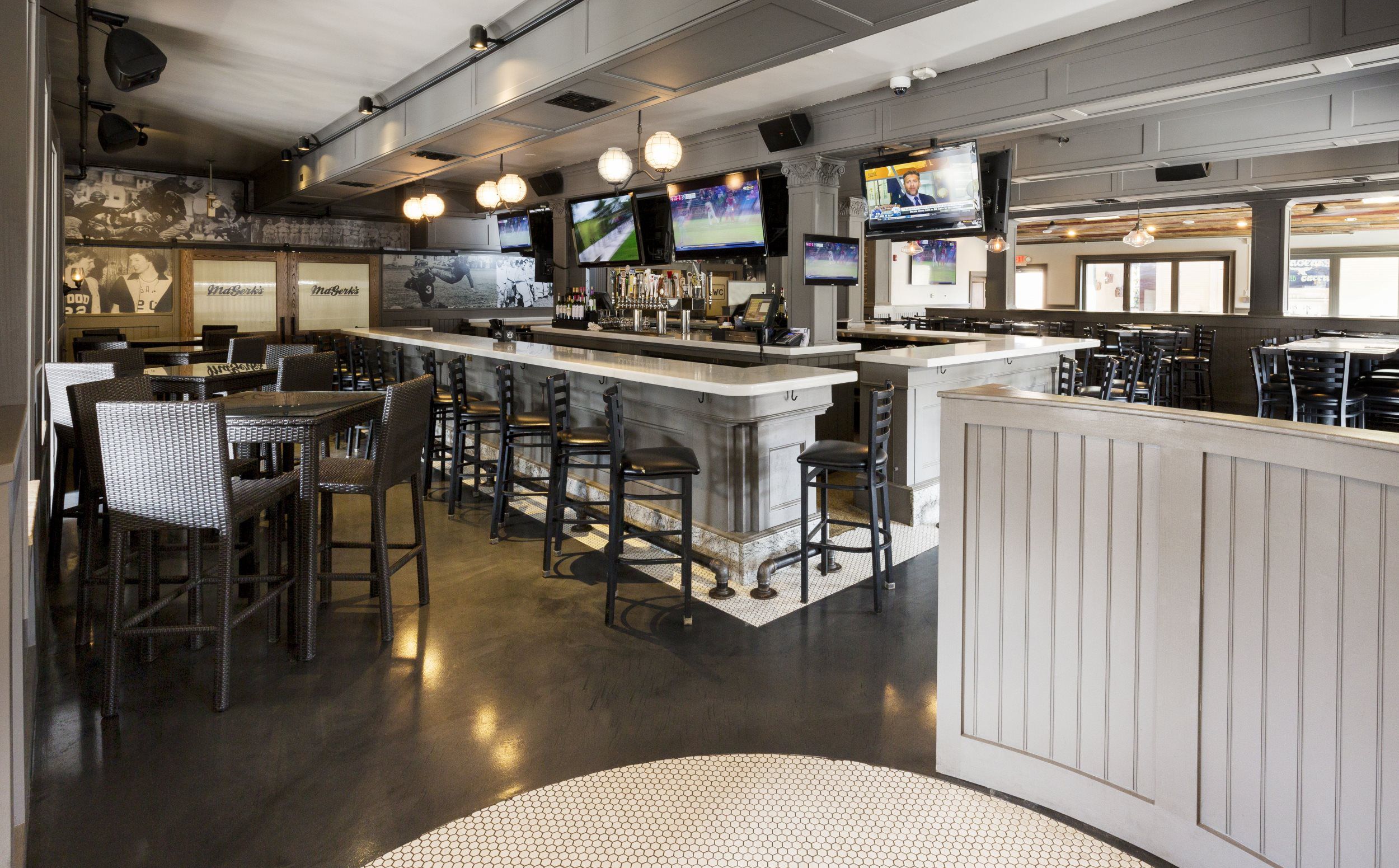 Welcome To Magerks Fort Washington
Welcome to MaGerks Pub and Grill, formerly the Bent Elbo Tavern. This restaurant is the third venture stemming from two successful locations in Maryland. This location is a homecoming for the owners who are from the Philadelphia area. Enjoy our signature cheese steaks along with several items with a Baltimore flavor, live entertainment, and catch all the games on one of our 30 TVs. With two large indoor bars, plenty of seating and an outdoor patio with a full bar -- there is plenty of space for everyone!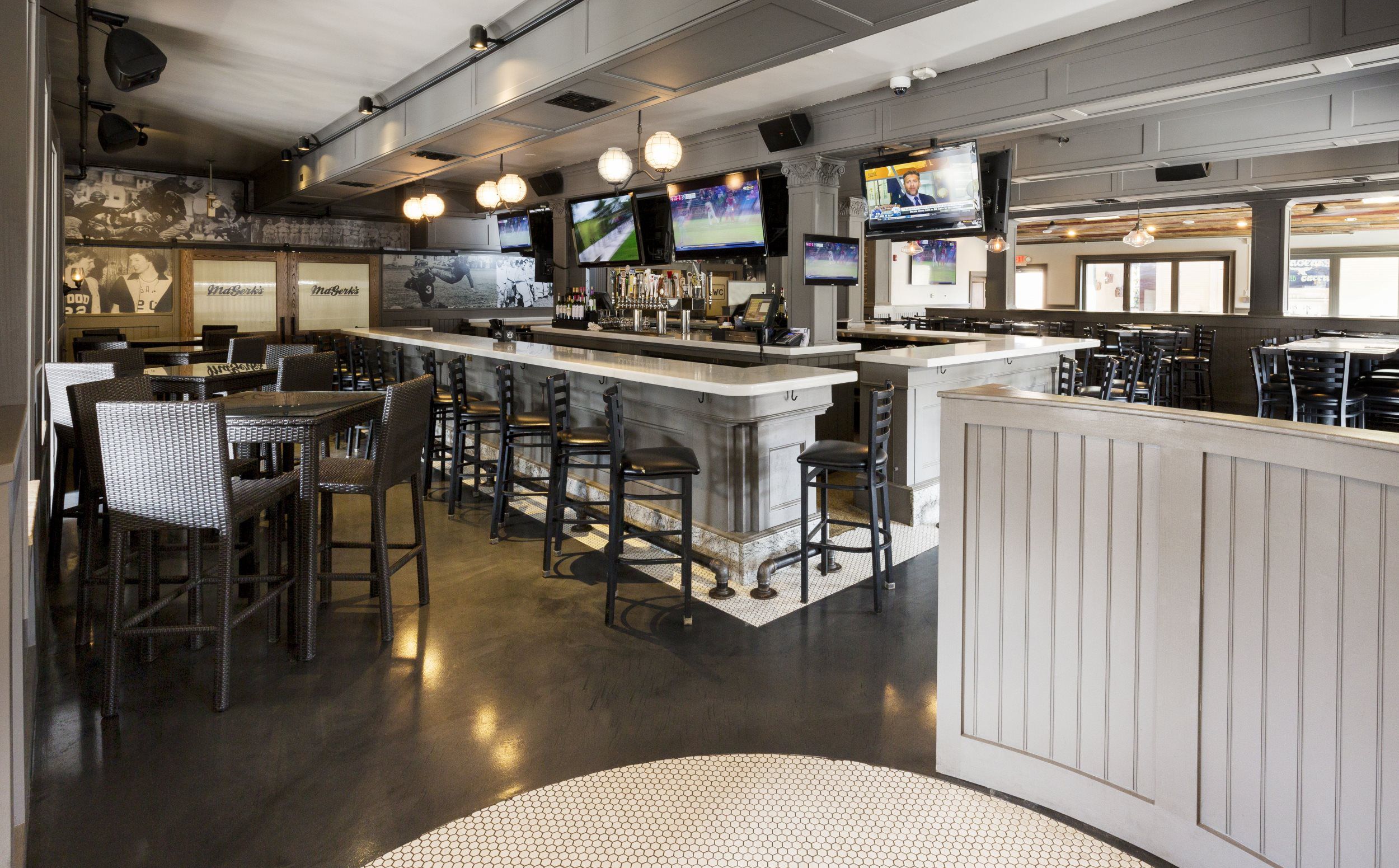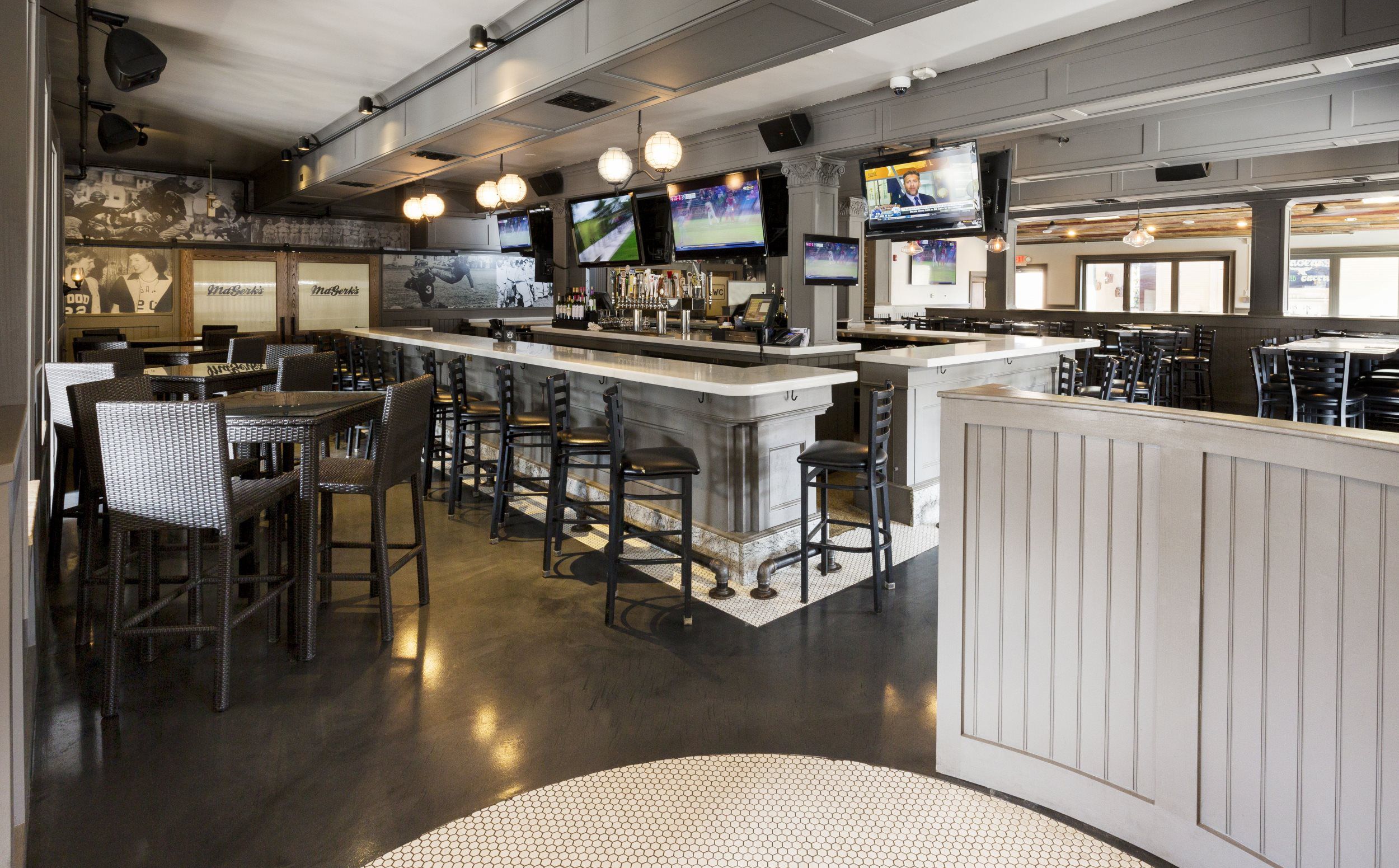 Private Parties & Fundraising
MaGerks Pub & Grill has become your favorite neighborhood pub, known for its Philly Cheese Steaks, great atmosphere, and outstanding service. We have also grown to become one of the area's best locations for a hosting a wide variety of private events. Whether you are booking a corporate luncheon, birthday bash, wedding or baby shower, rehearsal dinner, bereavement, or holiday party, MaGerks has the space for you!
For more information or to request a quote, please use our contact form below.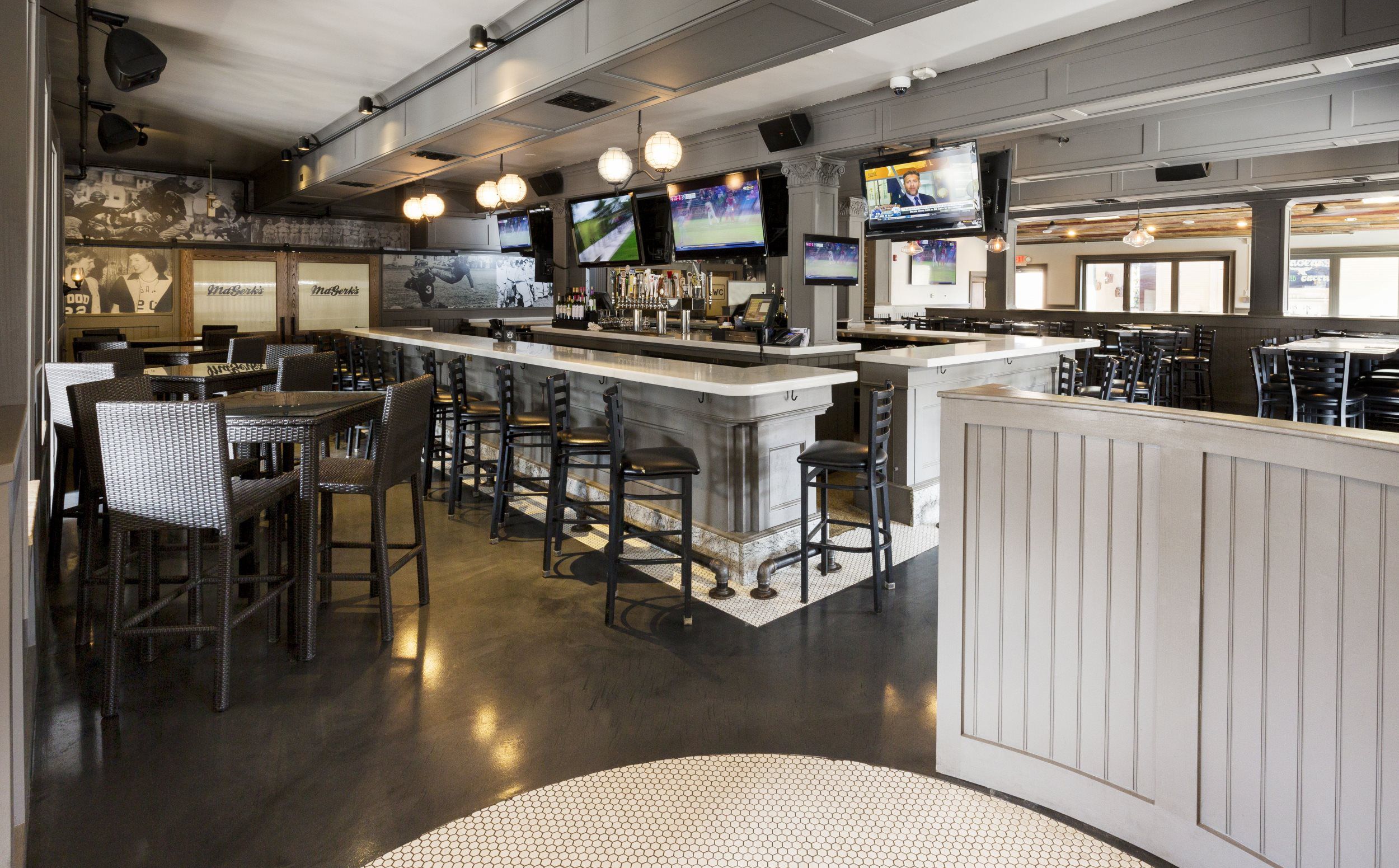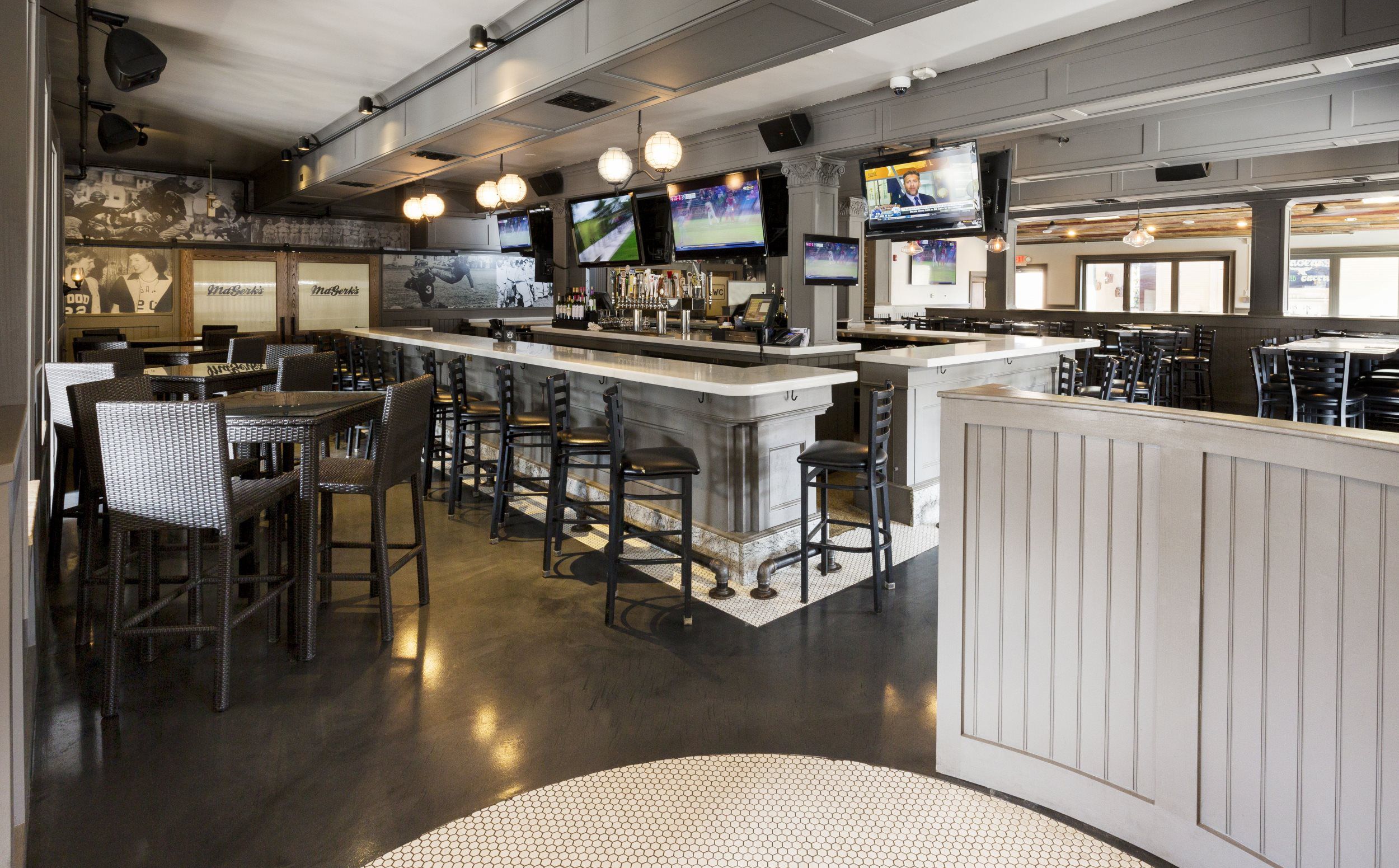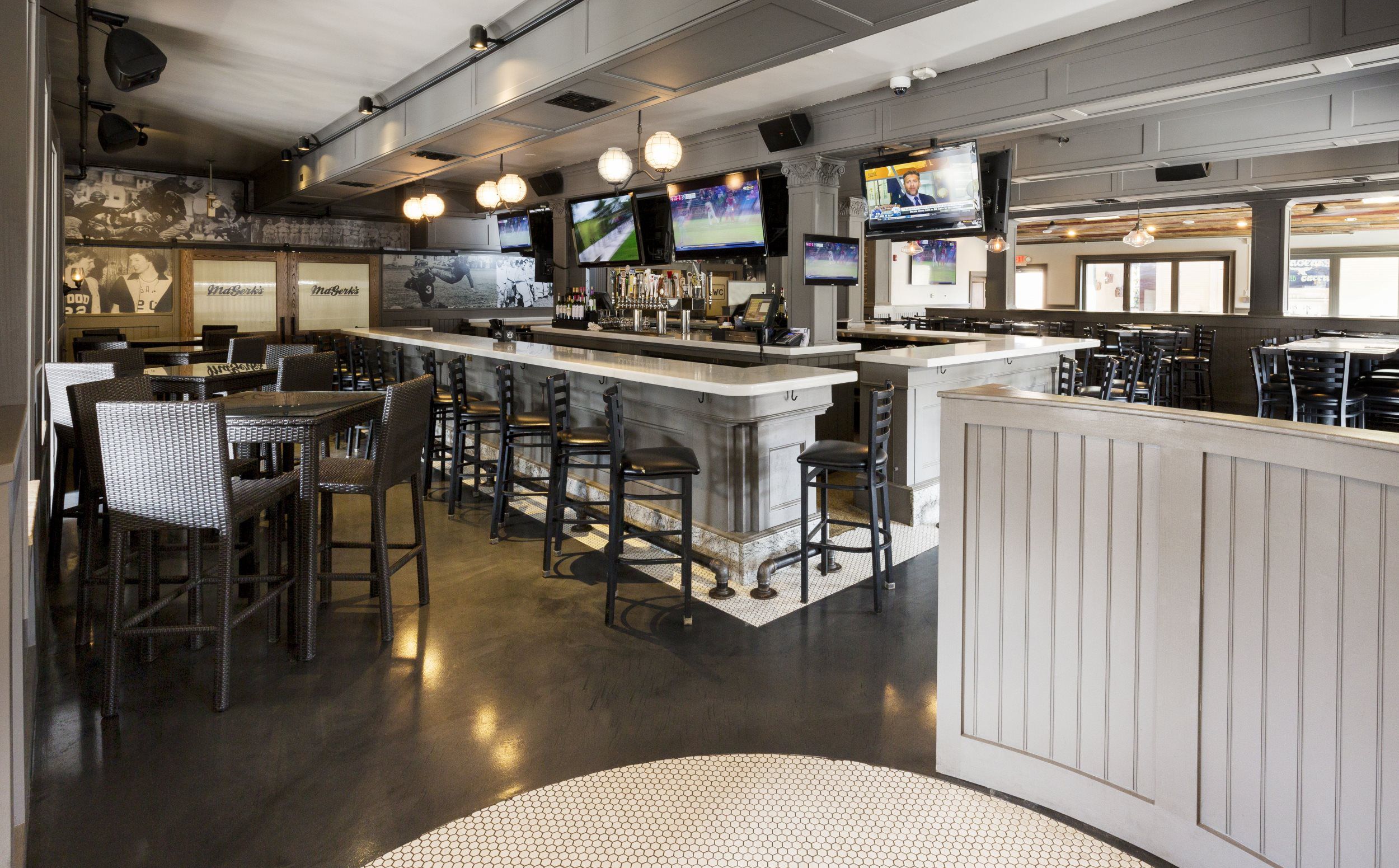 Leave Your Contact Information Below
This Form Sends directly to Federal Hill Branch